Electron Optic Services, Inc.
70 Bentley Ave; Suite 205.
Ottawa, Ontario
K2E 6T8 CANADA
Phone (613) 723-7773
Fax (819) 684-2308
http://www.eos.ca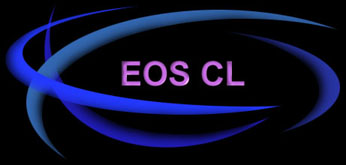 Image shows location arm attached to the stage(Cambridge Leo S200) and the use of reverse lighting to align the optic on to fine mineral grains. A small vacuum entry port is required anywhere on the SEM Stage to locate the fiber optic cable.
Back to CL